The new Broadband Go SIM card has arrived! This article will walk you through the new features the SIM offers and the steps required to successfully swap over your SIM card.
New Features
30 Day data rollover on the Casual and Super User Plans
Coverage on all four UK networks instead of three
Manage "Data Saver Mode" at the flick of a switch
Better coverage across the UK and Europe
Faster Speeds
5G ready (coming soon to the UK)
These additional features are all offered at no extra cost.
Swapping SIM's
To implement these new features it is necessary to exchange SIMs, the steps are easy:
1. Exchange the old SIM in your device for the new SIM, for more information links below:
2. log in to your Broadband Go account
3. Now on your dashboard, open the Menu (lower right-hand side)

4. From the list of options select "Activate a SIM"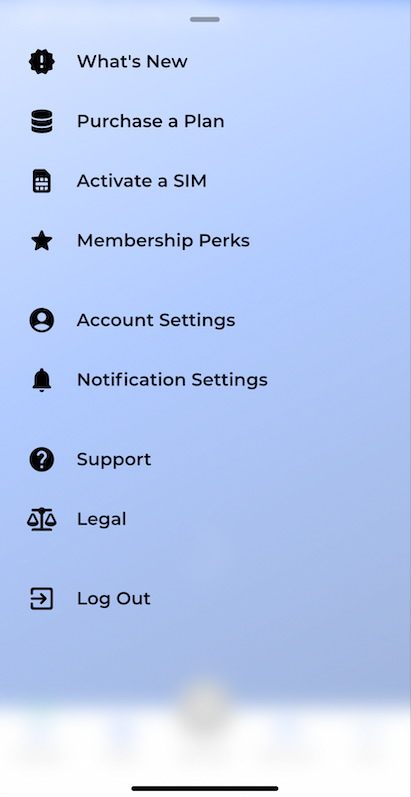 5. Using the Broadband Go app, Scan the QR code included with your new SIM card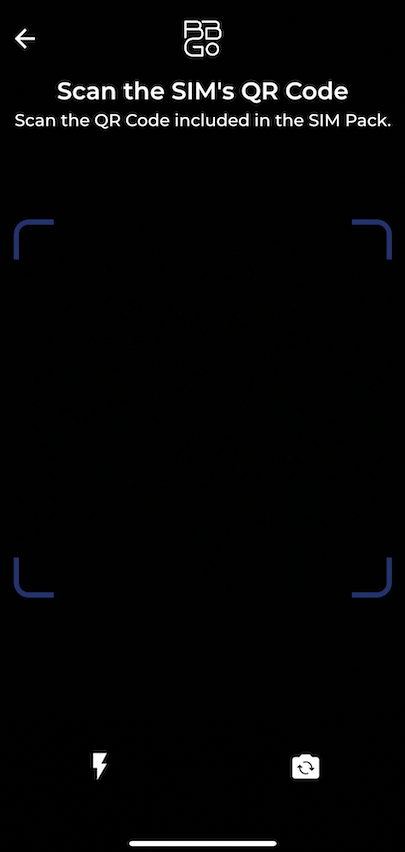 6. Your new SIM is now activated and your old SIM deactivated
7. Configure router
If using a Maxview Teltonika router it will be necessary to reset it, to find out how to click here
If using a Huawei Router it will be necessary to either reset the router or delete the previously installed APN profile, to find out how to click here ensure data roaming is on, to find out how click here
If using a Motorhome Wifi ZTE MU5001 router, turn data roaming on, to find out how click here
8. Things just got better! As a gesture we have restarted your 12-month plan from the point of new SIM activation, so have some free data on us :)
Please note, that all old SIM cards will automatically be deactivated on 15/09/22 and therefore unusable after that date.