Your Broadband Go account has the ability to manage two SIM cards.
If you have an existing Broadband Go SIM card and would like to order a second SIM then follow the steps below:
1. Tap "Menu"

2. Tap "Purchase a Plan"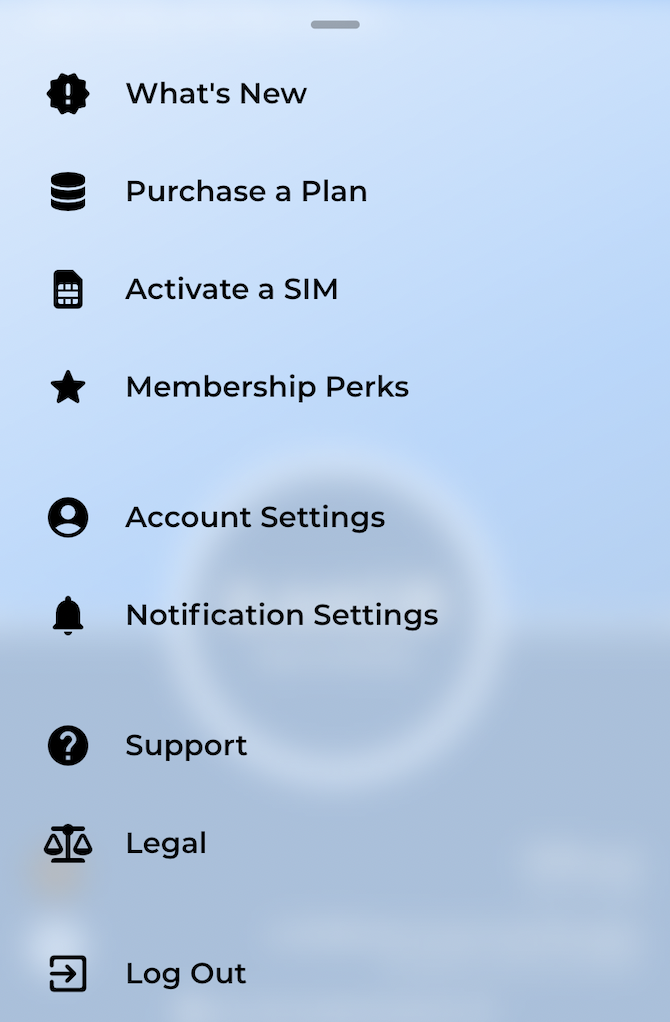 3. Select your desired plan and checkout as normal
You should receive your new SIM order in the next 2-3 working days.