If you are using a Maxview wifi system then it will come complete with a Teltonika router.
After inserting your Broadband Go SIM you find the router is not able to connect to the internet / find a signal then simply push the reset button in (displayed in the diagram below) and hold for 5 seconds, allow up to three minutes after reset and you should now find that you are connected.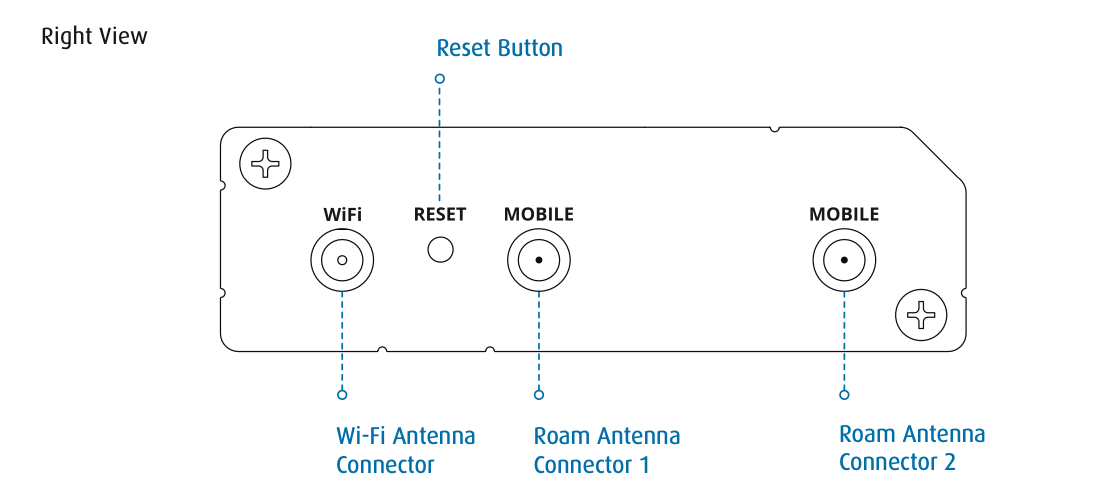 It is particularly important to reset the Teltonika device if a different SIM has been used in the router before the Broadband Go SIM has been inserted.
If you have a new Maxview system then the Broadband Go SIM should already have been installed on your behalf, but if this is not the case then please see the link for instructions on how to install a SIM in a Teltonika router